HP Showroom in Chennai
Welcome to the HP Laptop Showroom in Chennai, where you can find the latest and most advanced laptops to meet your needs. We offer a wide range of HP laptops that are perfect for personal or professional use, and our knowledgeable staff can help you find the right laptop to fit your budget and requirements.

At our HP laptop showroom in Chennai, we believe that every customer is unique, and therefore we strive to offer customized solutions that cater to individual needs. Our staff is always ready to provide expert advice and guidance to help you make the best decision when it comes to purchasing an HP laptop.

We understand that buying a laptop can be a daunting task, especially if you are not familiar with the latest technology and features. That's why we make it a priority to keep ourselves updated with the latest trends and advancements in the laptop industry. This allows us to offer our customers the most current and reliable laptops that are perfect for their specific needs.

We also have a range of accessories and peripherals to complement your HP laptop, such as laptop bags, mice, keyboards, and external hard drives. These accessories are carefully selected to ensure compatibility and optimal performance, so you can get the most out of your HP laptop.

Our HP laptop showroom in Chennai is not just a place to purchase laptops; it is also a hub for knowledge sharing and networking. We regularly organize events and workshops to educate our customers on the latest technology and to foster a community of like-minded individuals who share a passion for technology.

At our HP laptop showroom in Chennai, we are committed to providing our customers with the best possible experience. From the moment you step into our showroom, our staff will ensure that you receive the attention and support you need to make an informed decision. We take pride in our customer-centric approach and are always looking for ways to improve our services.

So, whether you are a student, a professional, or a tech enthusiast, come visit us at our HP laptop showroom in Chennai, and we guarantee that you will not be disappointed.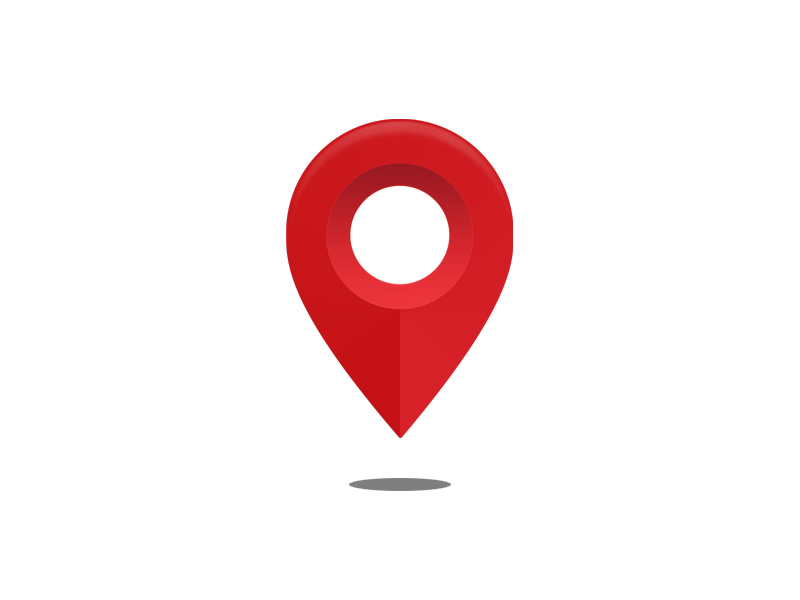 Find out more about our other HP showroom in Chennai
HP Showroom in
Porur
22A, Arcot Road, Porur,
Chennai, Tamil Nadu 600116.
(Opposite to BSNL Office)
Mobile: +91 96003 75222


HP Showroom in
OMR
113, Old Mahabalipuram Road,
Thirumalai Nagar, Perungudi,
Chennai, Tamil Nadu 600096.
Mobile: +91 96003 75222


HP Showroom in
Tambaram
Old No 104, New No 120, Gandhi Road,
Ranganathapuram, Tambaram West,
Chennai, Tamil Nadu 600045
Mobile: +91 96003 75222