HP Laptop Service Center In RS Puram
Our HP Laptop Service Center In RS Puram offer quality laptop service and repair in Coimbatore. we offer all types Laptop repair and Laptop service for HP make and model - Business, Personal and Gaming use. Our Service technicians have extensive experience in fixing broken laptops and repairing laptop faults, in both common and obscure. We offer fast, friendly and professional solutions to your laptop requirements. We have specialized repair solutions for all type of HP laptop problems. Low cost HP laptop Service solution within fast turnaround time is our specialty. Our RS Puram HP service center is one of the most successful HP laptop repair service center in Coimbatore. Our HP service centre near RS Puram coimbatore take utmost effort to make our customer satisfied. If you need Laptop Service for your HP laptop?? Just make a call - +91 9094335544 or +91 9710381166.

HP Laptop Service Center in RS Puram is the ideal place to get your HP laptop repaired. Whether you have a hardware or software issue, the team of experts at this center can provide you with the best solutions. With their years of experience and technical knowledge, they can diagnose and fix any issue that you may be facing with your laptop.

If you are worried about the cost of repairs, then rest assured that the HP Laptop Service Center in Coimbatore offers affordable and transparent pricing for all its services. Whether you need a simple software update or a complex hardware repair, you can be sure that you are getting the best value for your money.

The center is equipped with state-of-the-art technology and high-quality spare parts to ensure that your laptop is fixed to its best possible performance. The technicians are trained to handle all kinds of repair work, whether it is a minor software glitch or a major hardware malfunction.

In addition to repair services, the HP Laptop Service Center in Coimbatore also offers a wide range of other services, such as data recovery, virus removal, and performance optimization. If you have any questions or concerns about your laptop, the team of experts is always available to provide you with the information and guidance you need.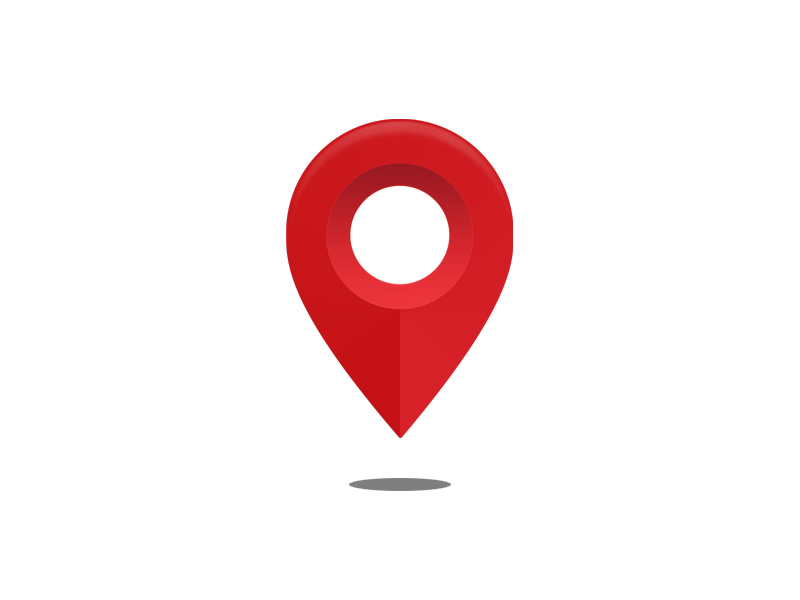 Hp Laptop Service R.S. Puram Coimbatore
#211, ESR Avenue, TV Swamy Road East,
R.S. Puram, Coimbatore, Tamil Nadu 641002 .
Contact: (+91) 9710381166
(Landmark : Basement of SATHYA Agencies Pvt. Ltd)
Working hours: 10:00 A.M to 8:30 P.M